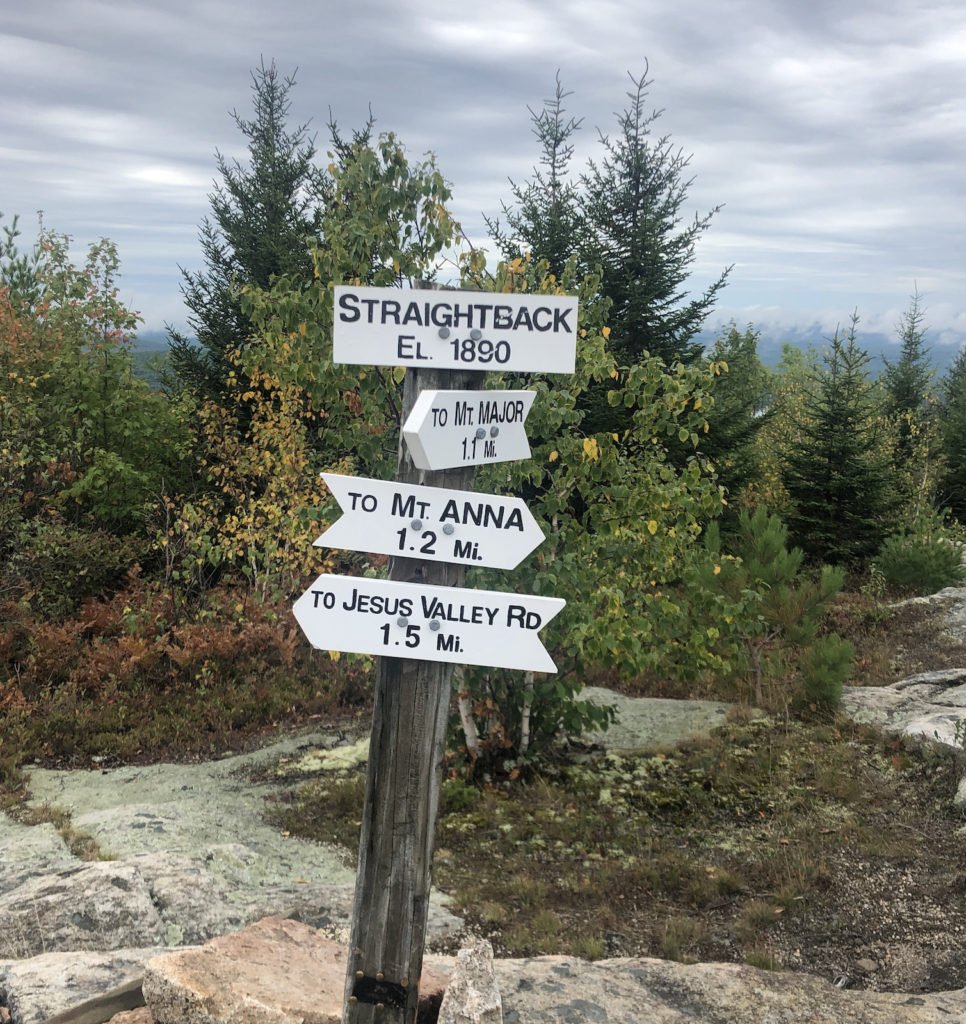 If you haven't heard about Amazon's Leadership Principles before, go read about them on the Amazon.com job site. While many companies have a mission statement and claim to live by it, Amazon reinforces its Leadership Principles from the first review of a job candidate's resume, to evaluation of new product expansion opportunities and, of course, to annual performance reviews. They truly permeate every aspect of daily life at Amazon, and I believe that their application is one of the key differentiators vs. other companies and organizations.
When I advise startups or sit on boards, it's rare when the Leadership Principle concept doesn't come up, especially when we're discussing the company's hiring and performance management processes. The reason, for me, is that they separate a person's personality and attitude (which are also both extremely important ) from the attributes they actually demonstrate on the job. It forces leaders to identify what type of organization they want to build, and then to actively look for team members who personify those behavioral attributes. I will write more about Amazon's Behavioral Interviewing practices in a future post, and I'm sure there will be several podcast episodes covering the topic.
The Amazon Leadership Principles have evolved over time. In the early days (Kim Rachmeler thinks before 2006), there were only 6 Core Values:
Customer Obsession
Frugality
High Hiring Bar
Innovation
Bias for Action
Ownership
The current list of 16 Amazon Leadership Principles include:
Customer Obsession
Ownership
Invent and Simplify
Are Right, A Lot
Learn and Be Curious
Hire and Develop the Best
Insist on the Highest Standards
Think Big
Bias for Action
Frugality
Earn Trust
Dive Deep
Have Backbone; Disagree and Commit
Deliver Results
Strive to be Earth's Best Employer
Success and Scale Bring Broad Responsibility
Now, I sometime joke that you could justify doing almost ANYTHING for a customer if you apply those Leadership Principles to consider whether you should or should not act. But I've found that when I wrote my own performance reviews once or twice per year, that they were always a helpful lens through which to filter my actions. There were always instances where I fell short, and could strive to improve, but there were many other times where I admitted I missed on an LP primarily because I was optimizing for what I thought was a more important LP. As ever, there are many grey areas.
---
---
I'm sharing this as an early blog post, because I'm certain that discussions of Amazon Product Launches will often come back to discuss Leadership Principles. I will build out on discussions of individual LPs as they are highlighted in upcoming interviews.
I know there are lots of opinions about Amazon's Leadership Principles. What do you think of them?