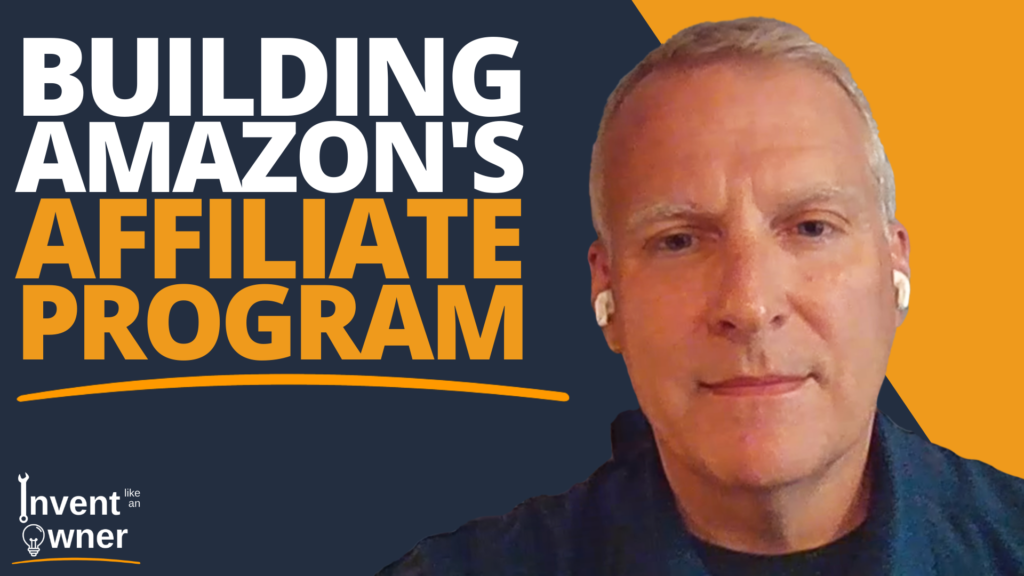 Today, in the Invent Like An Owner Podcast, Dave speaks with Shawn Haynes. They discuss how the Amazon Associates team built and grew the affiliate marketing program. Shawn grew the team from several hundred initial affiliate marketing websites to more than 500,000 by the time he moved on. He shares how the learnings from early Associates economics, such as focusing on cost per new customer rather than margin on individual sales, helped inform the Premium Associates and Megadeals that Amazon pursued later.
Shawn Haynes was the first Amazon Associates Program Manager and later was a Director of Product Development for Electronics.
Episode Resources:
Shawn Haynes' LinkedIn
Subscribe to our Newsletter
Several of Shawn's favorite products of late
Sponsored by: Day One Syndicate – providing current and former Amazonians with access to qualified startup investments founded by former Amazonians.
Memorable Quotes
Memorable Quotes from the Interview, discussing helpful topics for entrepreneurs then and now:
"We needed to Get Big Fast. There were hundreds of companies that could have dominated e-commerce, so it was imperative that Amazon become the first place that customers go to buy books." — Shawn Haynes
Click To Tweet
"Jeff Bezos realized when Amazon did its first 3 Megadeals (with Yahoo, AOL and Excite) that real estate would never be that inexpensive again online. And that was spot on." — Shawn Haynes
Click To Tweet
"The high hiring bar was a concept instilled from my first day at Amazon. I probably spent 2-3 hours every day in the recruiting process, trying to hire great candidates." — Shawn Haynes
Click To Tweet
Fun Photos and Memorabilia
Shawn shared these early Amazon.com Bookmarks that were sent in early customer shipments.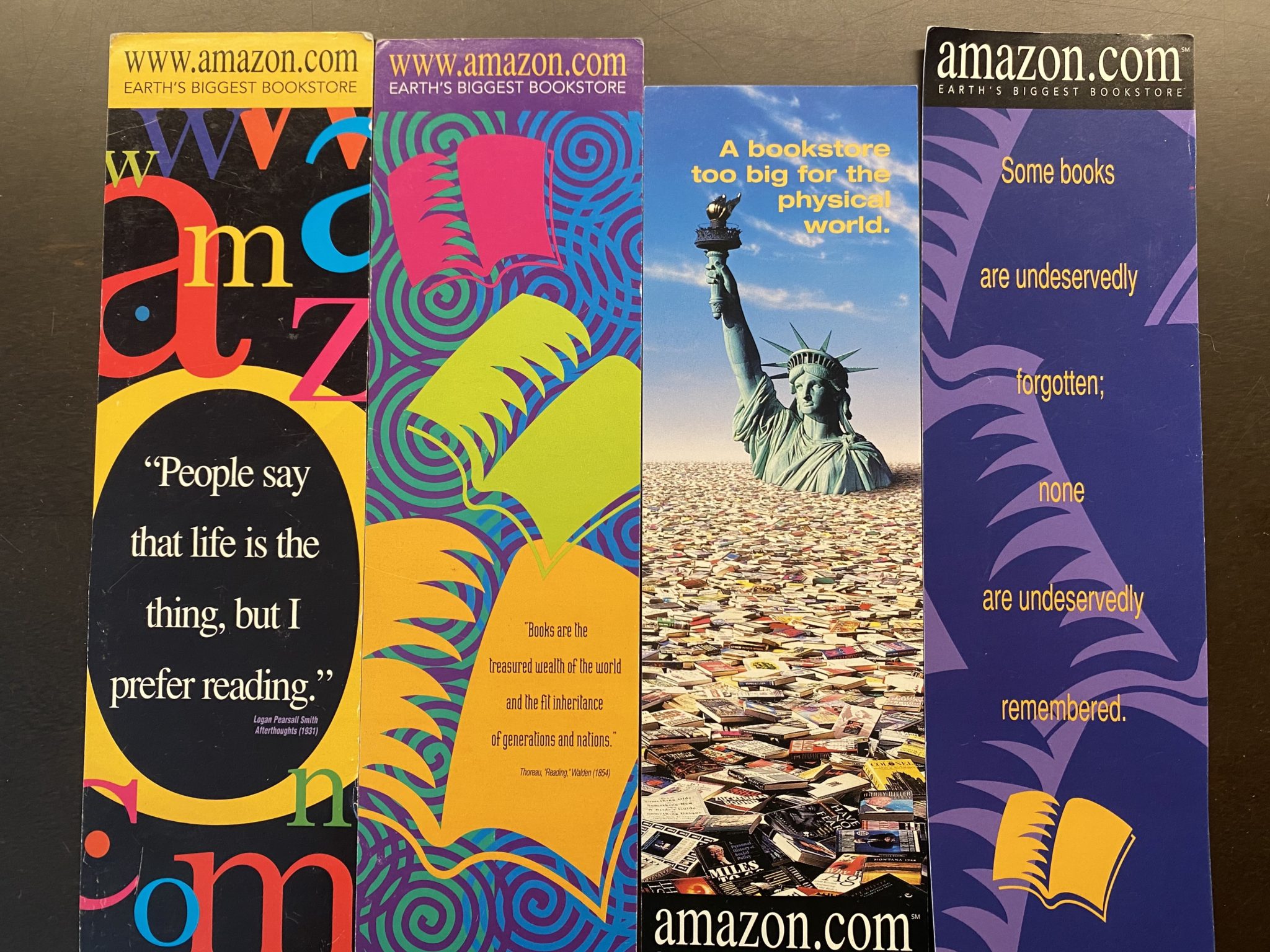 ---
---
What to Listen For:
00:00 Intro
02:39 Amazon Associates Affiliate Marketing
04:07 Why work at Amazon?
07:51 Hired to grow the Amazon Associates program
10:57 How innovative affiliate marketing was back in 1996
13:09 Commission rates third party sites could earn
17:24 Amazon Associates Getting Big Fast
21:15 Initial challenge after joining Amazon Associates
25:35 Seemingly simple components that needed a new system
31:30 Associates Central is still working and serving customers
33:31 Different types of Associates site
36:32 Crohn's Disease specialist leaving a review on their own book
39:19 How the Associates program supported megadeals
43:07 Promoting Amazon's Best Seller list drove huge customer demand
44:37 Tips for new entrepreneurs to be more innovative
46:24 Many early deals were based on ad impressions
49:20 Amazon's Core Values that stood out for Shawn
52:02 The David Breashears story